Sufro
Here at Pili Pili, we strive to make all of our plates look as delicious and full as allowed to by Jamat Khana standards.
We have plates at the store, but ask that you bring empty plates on pick up of your sufro.
Some items require 24-48 hours of notice.
Thank you and we look forward to serving you!
$

15.00
Bateda wara
12 pcs
$

13.00
Samosa - Beef
12 pcs
$

15.00
Samosa - Chicken
12 pcs
$

13.00
Samosa - Vegetable
12 pcs
$

21.00
Beef or Vegetable Samosa / Mogo
9 pcs Samosa & Mogo
$

24.50
Chicken Samosa / Mogo
9 pcs Samosa & Mogo
$

20.00
Fried Kababs
18 pcs
$

18.00
Fried Kababs / Mogo
9 pcs Kababs & Mogo
$

15.00
Grilled Kababs
12 pcs Cocktail size with Naan
$

25.00
3 Donair with Salad
$

25.00
3 Chicken Mishkaki Roll with Salad
$

25.00
Beef/Chicken Pilau
$

30.00
Beef/Chicken Biryani
$

25.00
Kukupaka with Naan
$

25.00
Karai Chicken with Naan
$

25.00
Karai Beef with Naan
$

25.00
Chicken Kalyo with Bread
$

25.00
Beef Kalyo with Bread
$

30.00
Pili Pili Chicken (whole)
Rice & masala potato
$

30.00
Whole Fish & Batata with rotli
Talapia
$

35.00
Machi & Batata with rotli
2 pcs King Fish
$

45.00
Grill plate 1
Beef mishkaki, ribs, chicken legs, rice& masala potato
$

48.00
Grill plate 2
Beef mishkaki, ribs, chicken mishkaki, rice & masala potato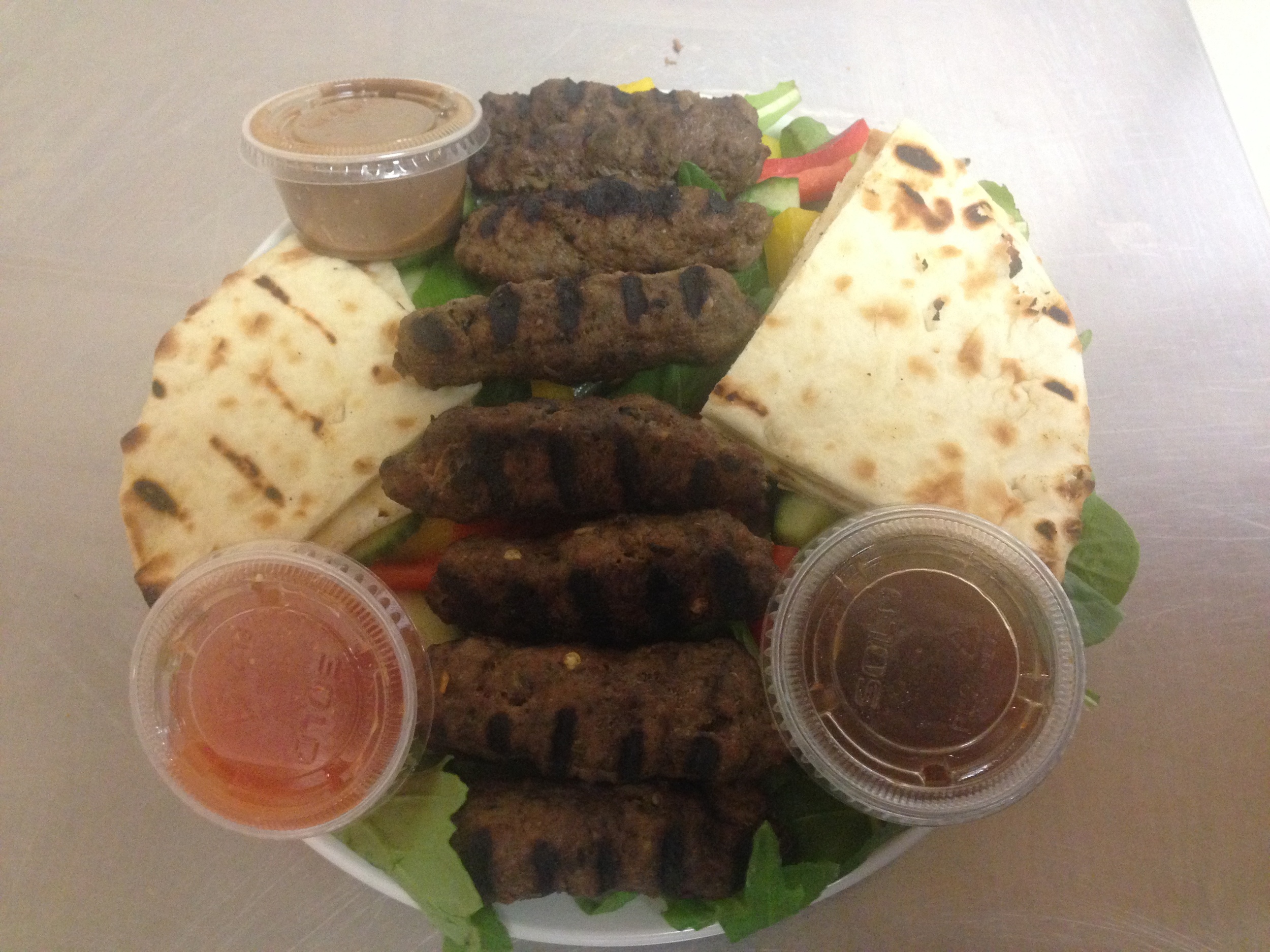 Cocktail Seekh Kebab, naan and Salad 1
Cocktail Seekh Kebab, naan and Salad 2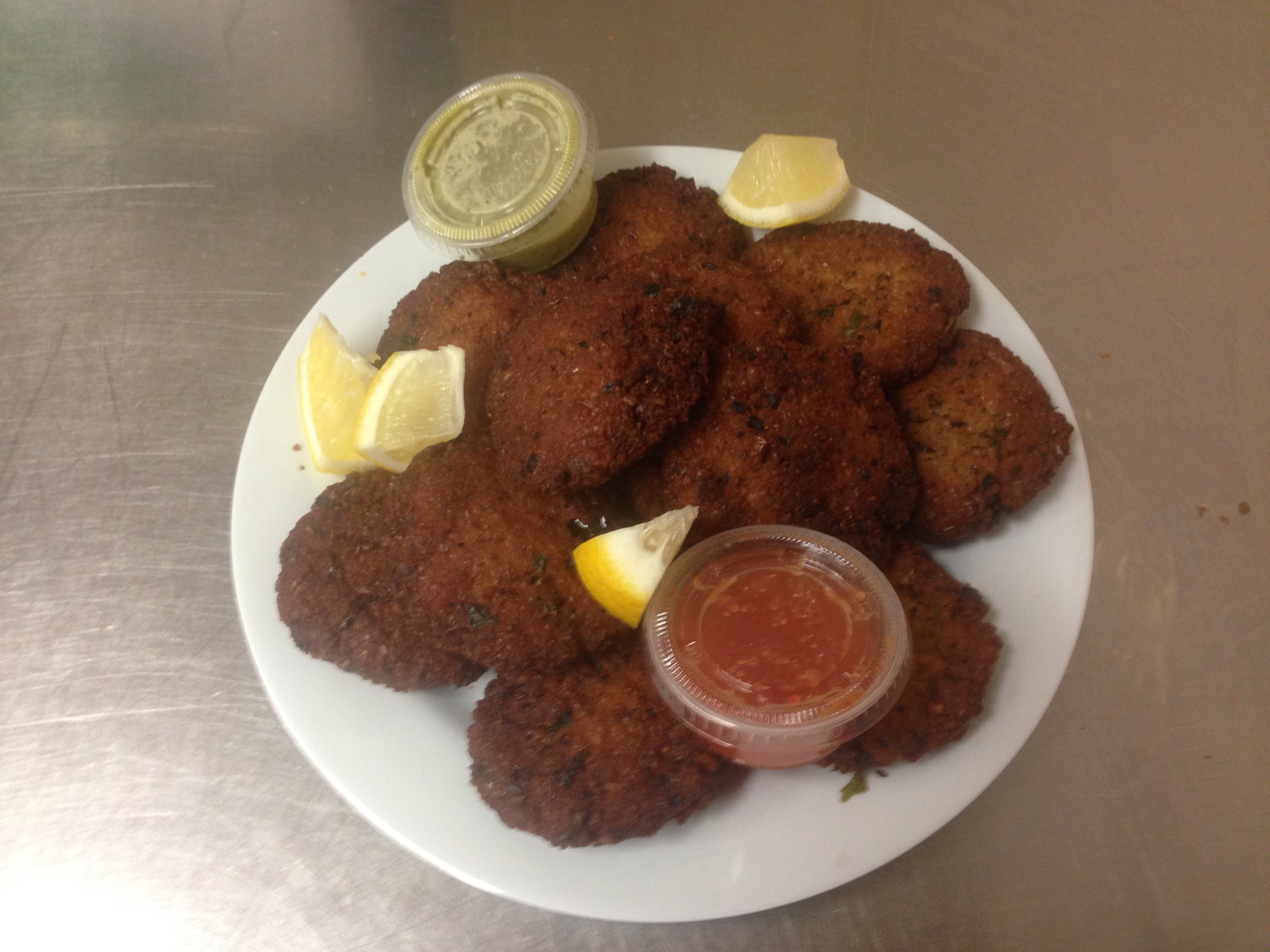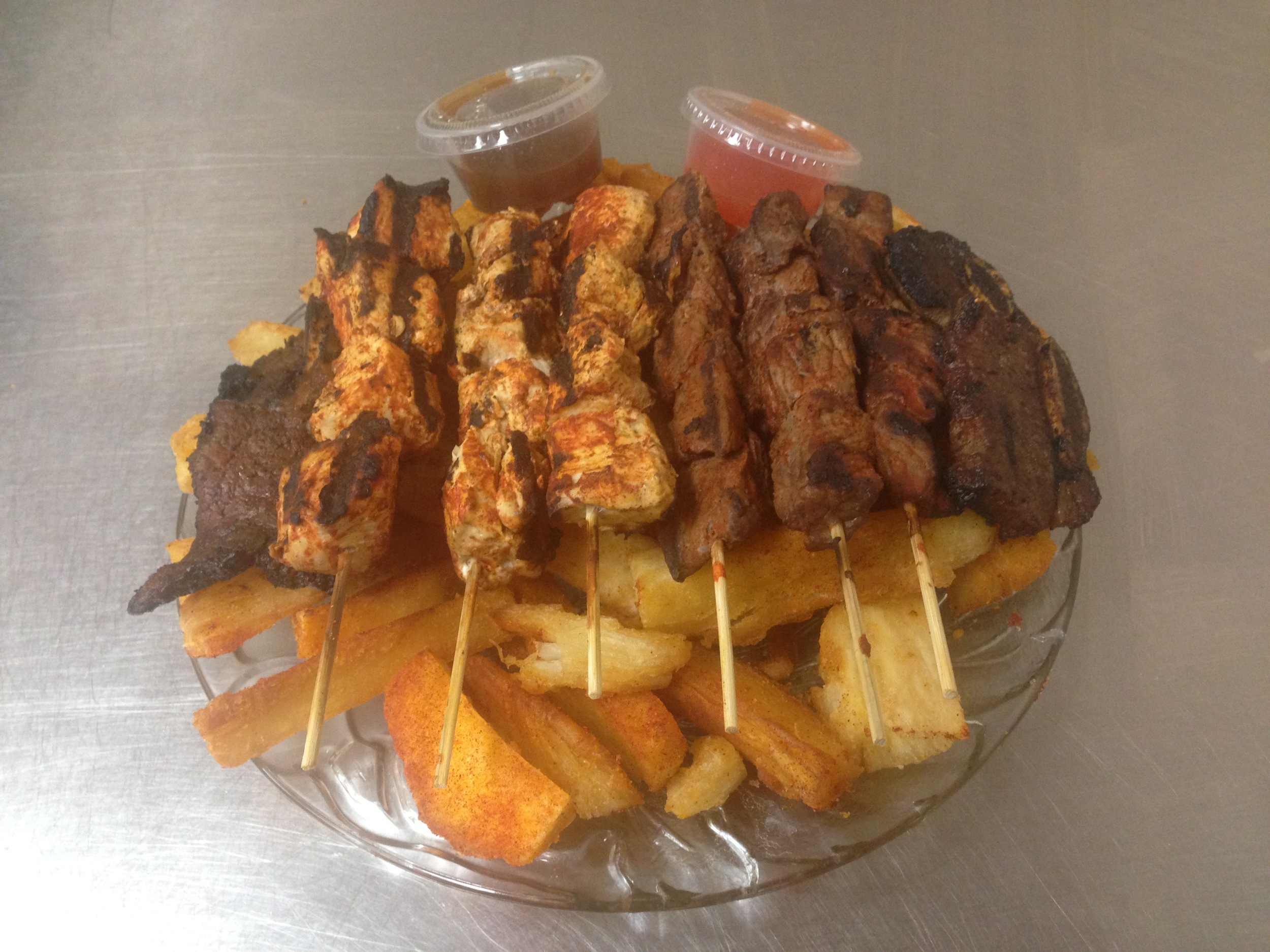 Grill Platter with Mogo - Skewers 1
Grill Platter with Mogo - Skewers 2
Grill Platter with Mogo - Skewers 3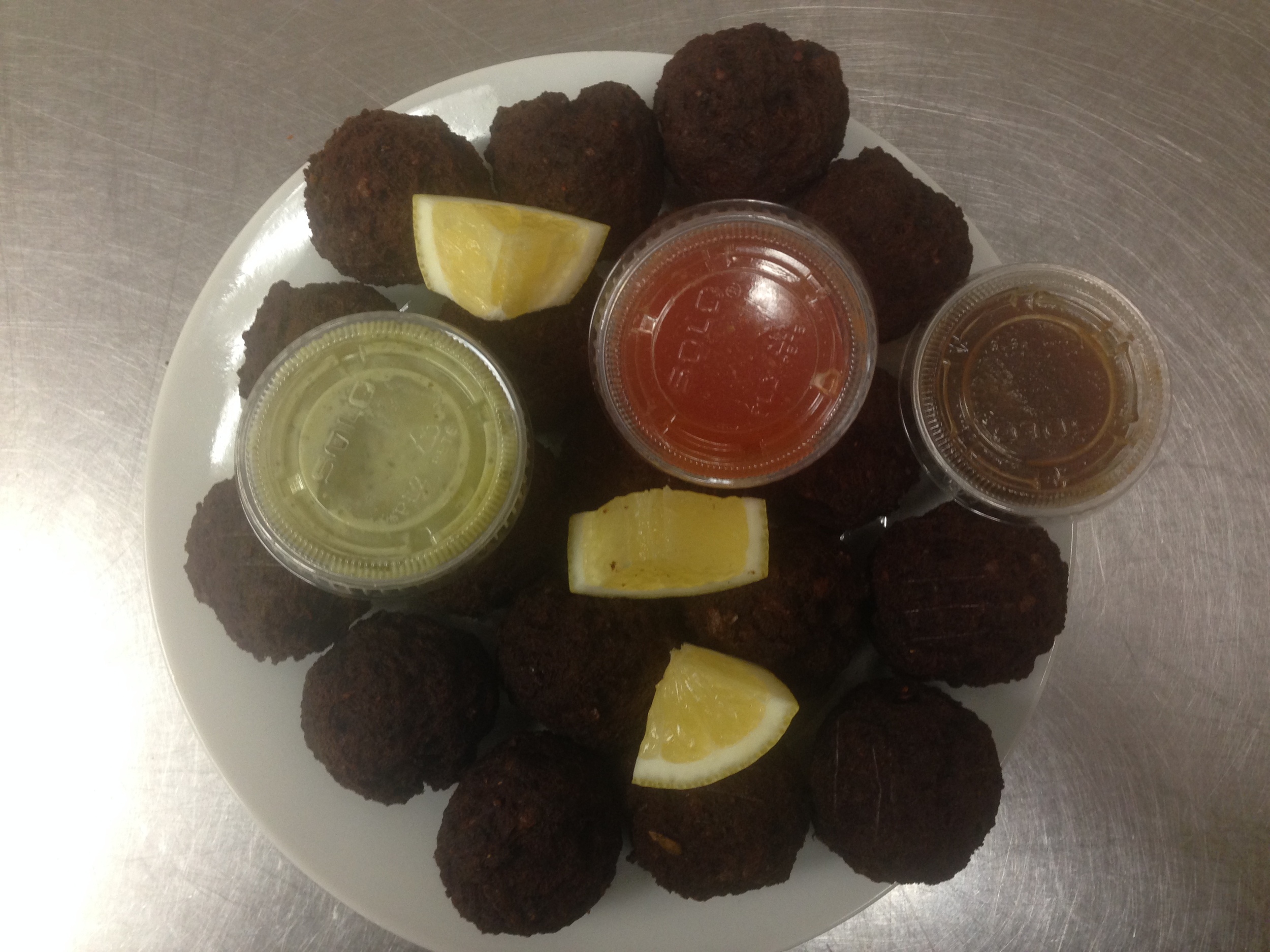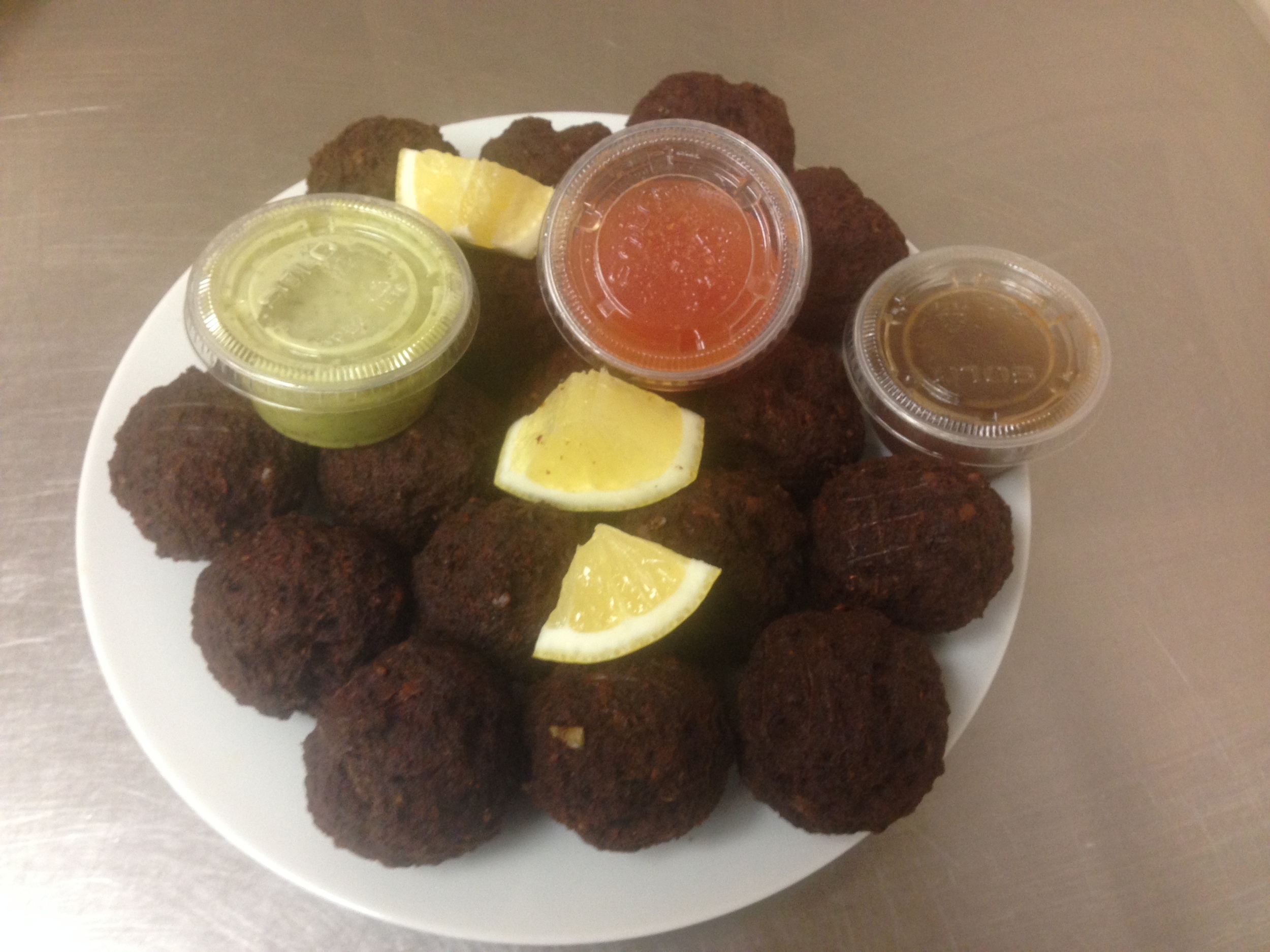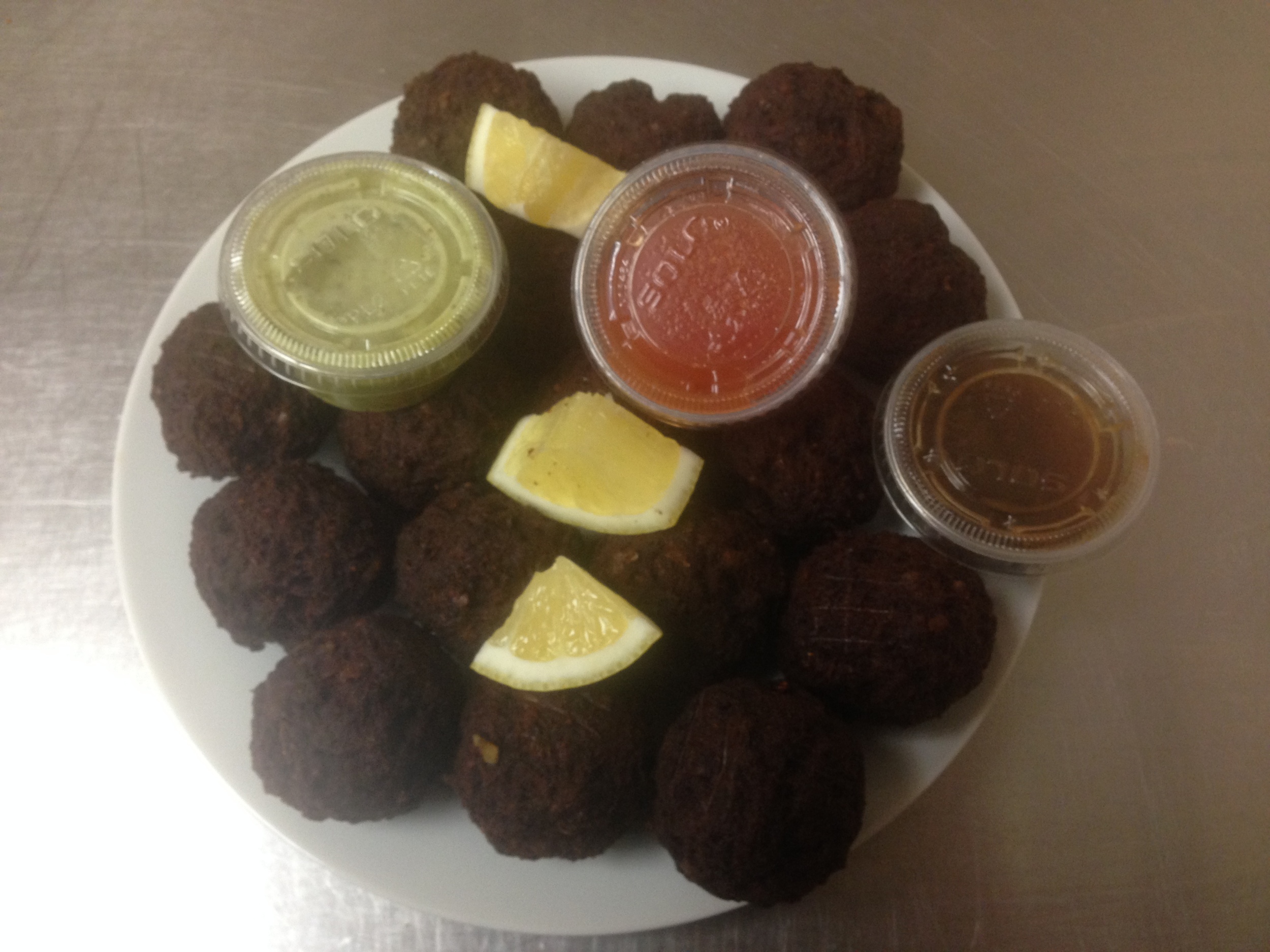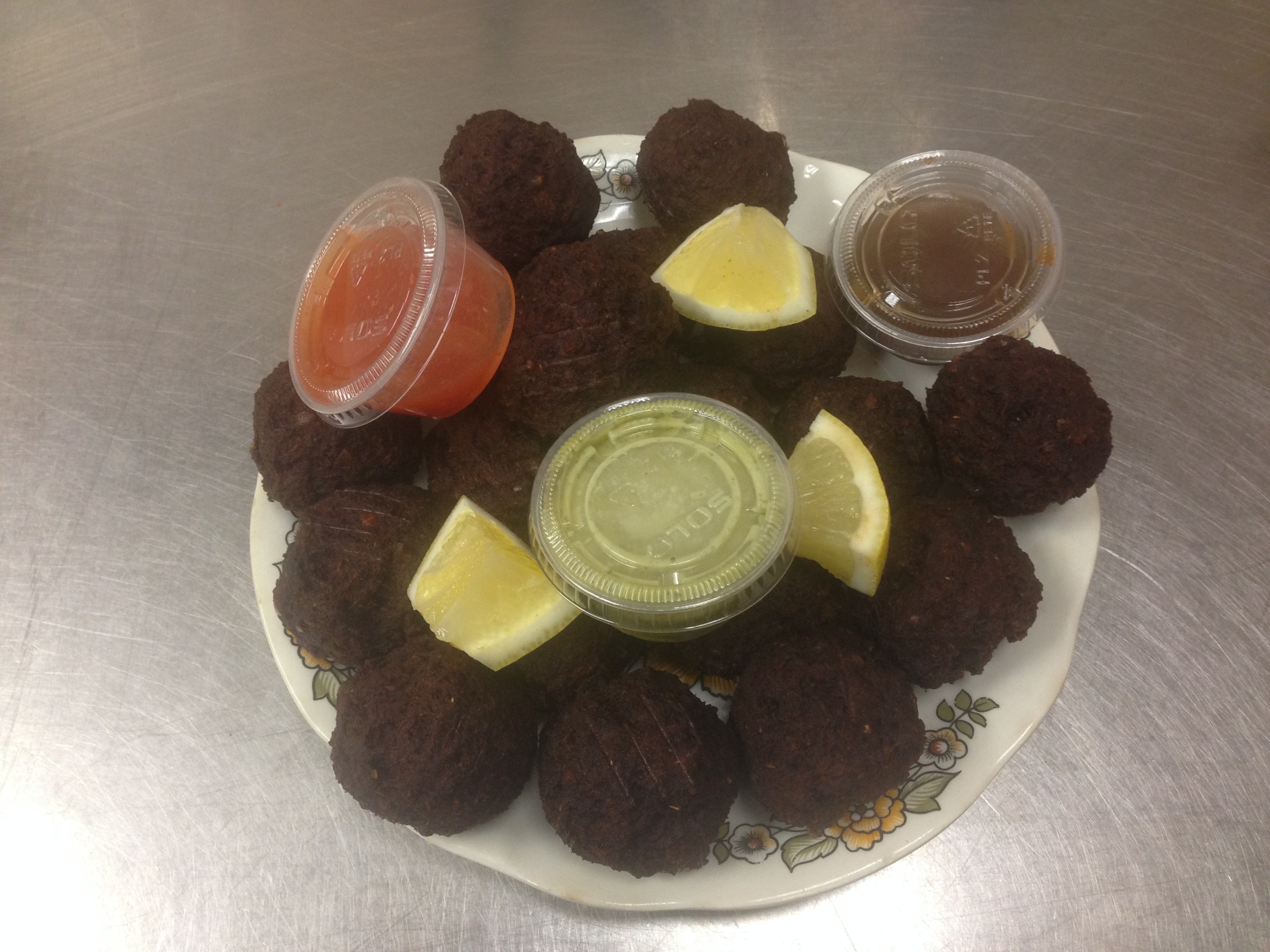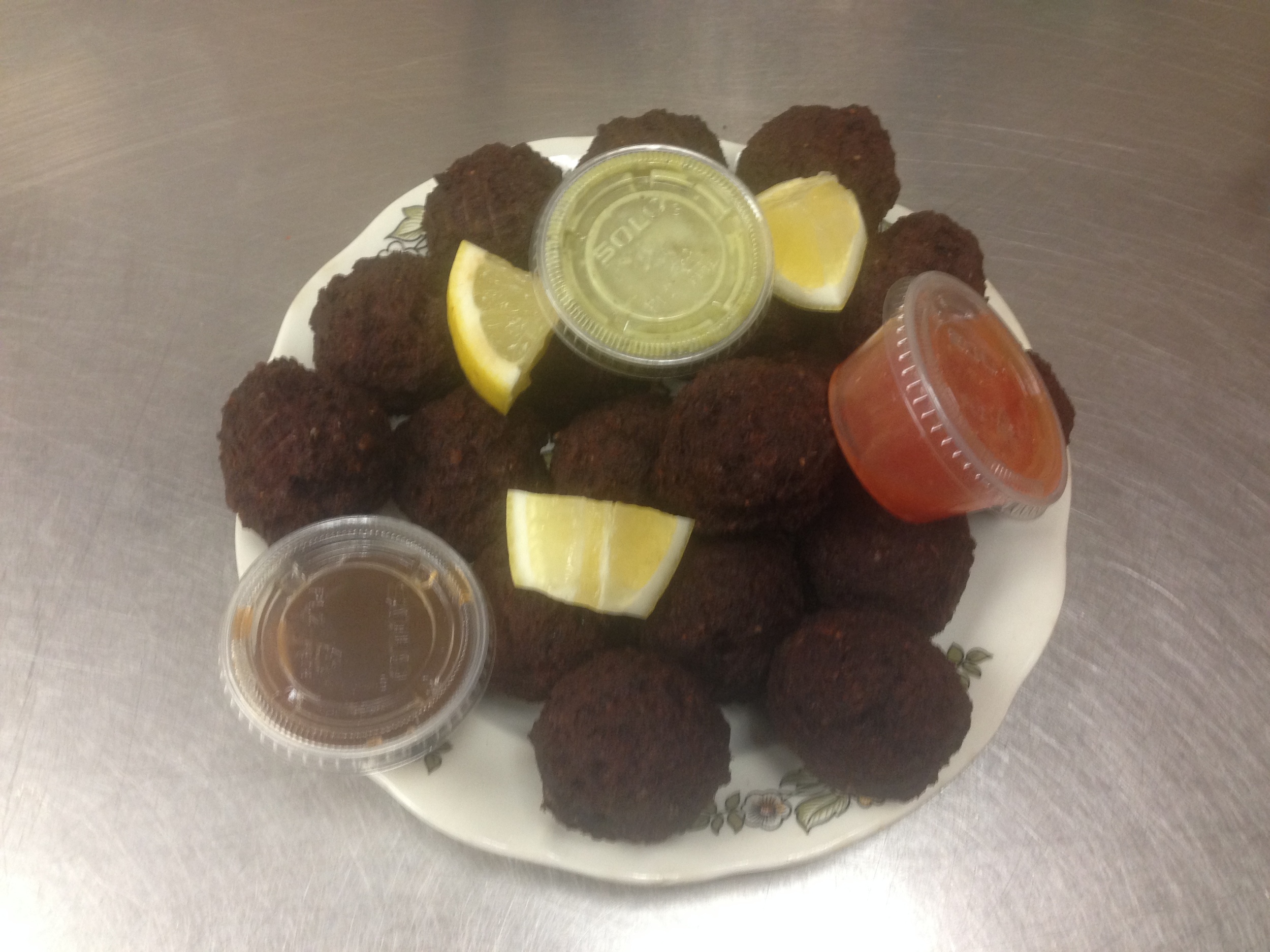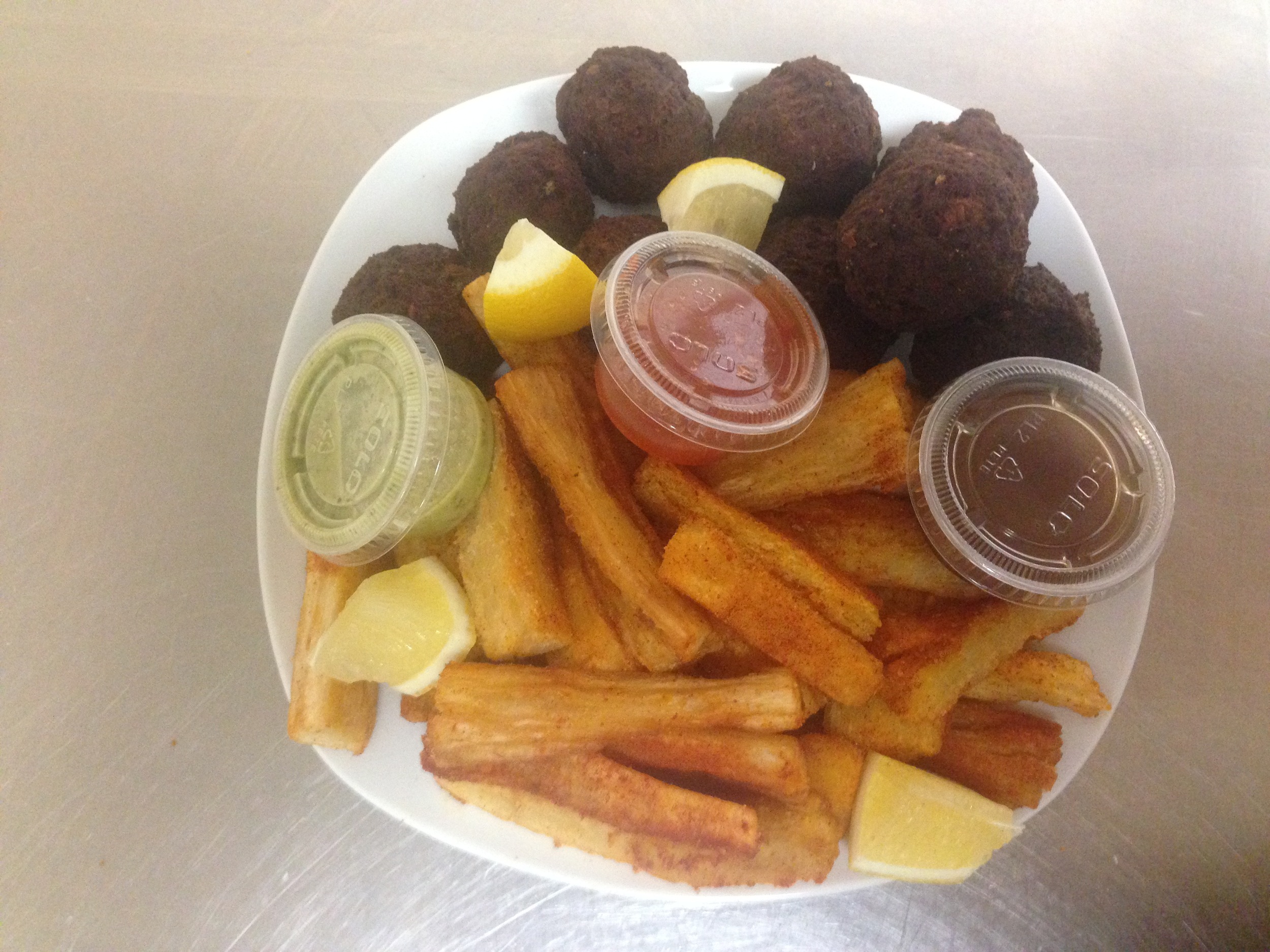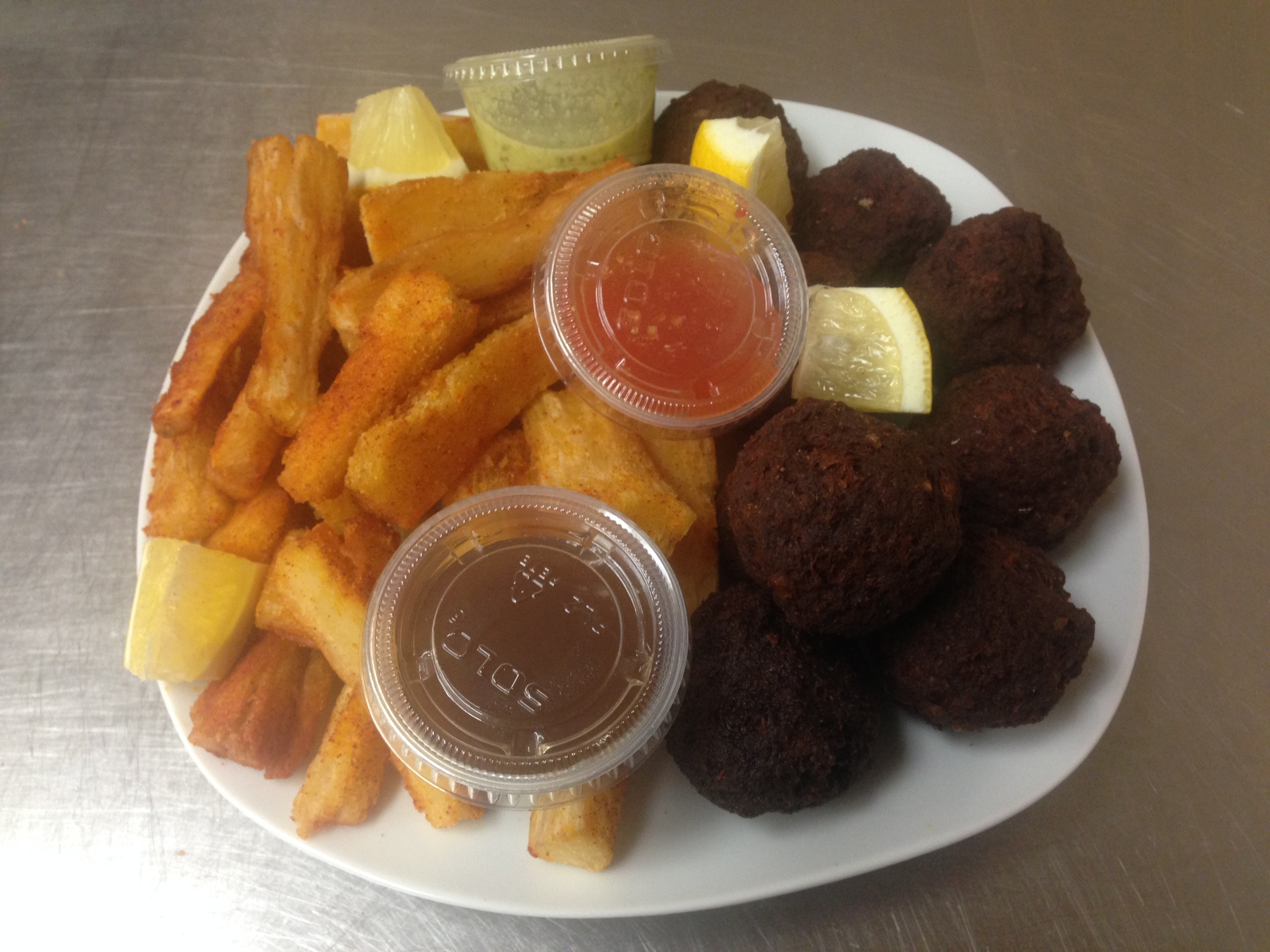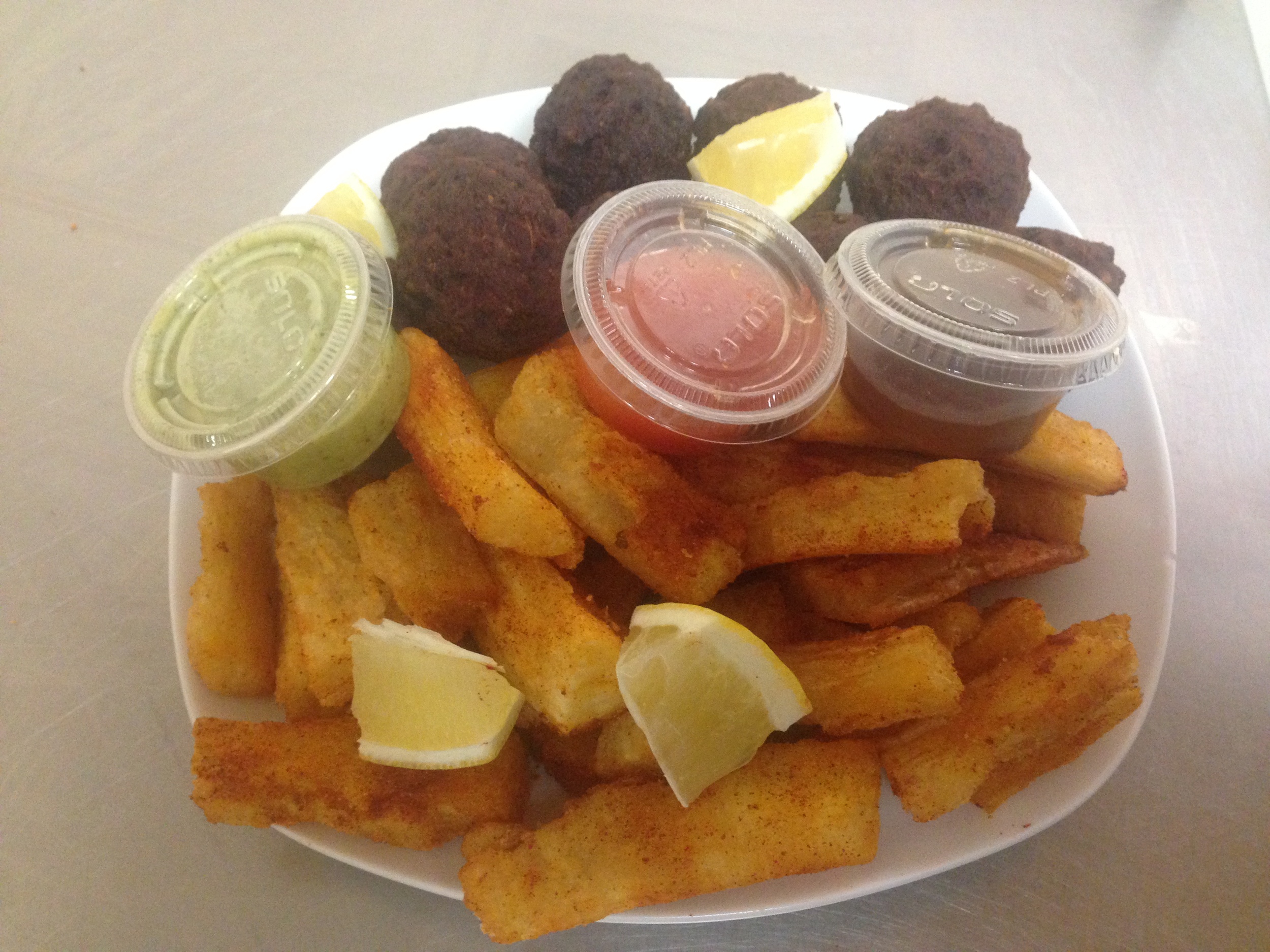 Masala Fish(2 Pcs), Potatoes and Rotli 1
Masala Fish(2 Pcs), Potatoes and Rotli 2
Masala Fish(2 Pcs), Potatoes and Rotli 3